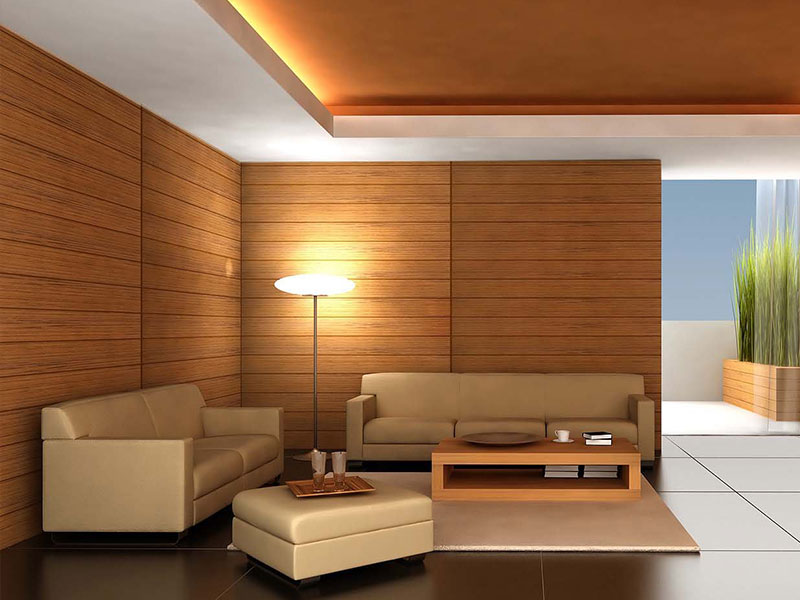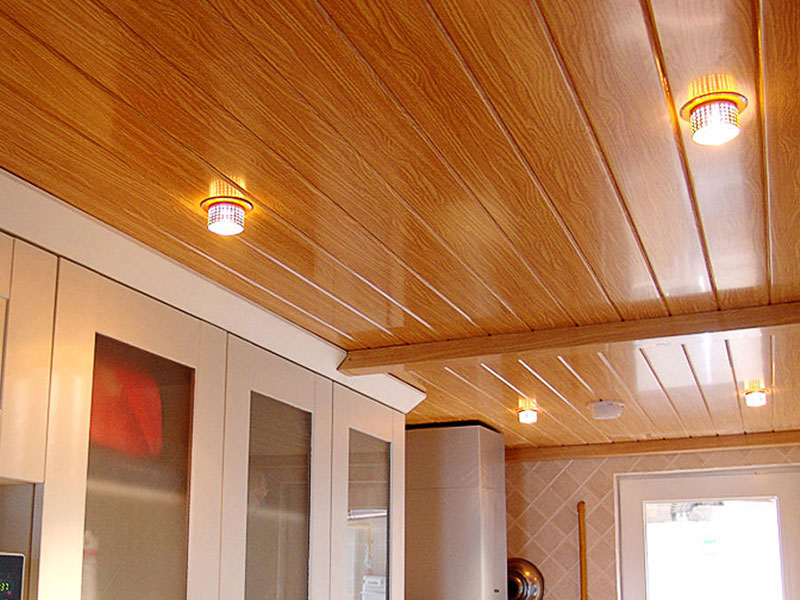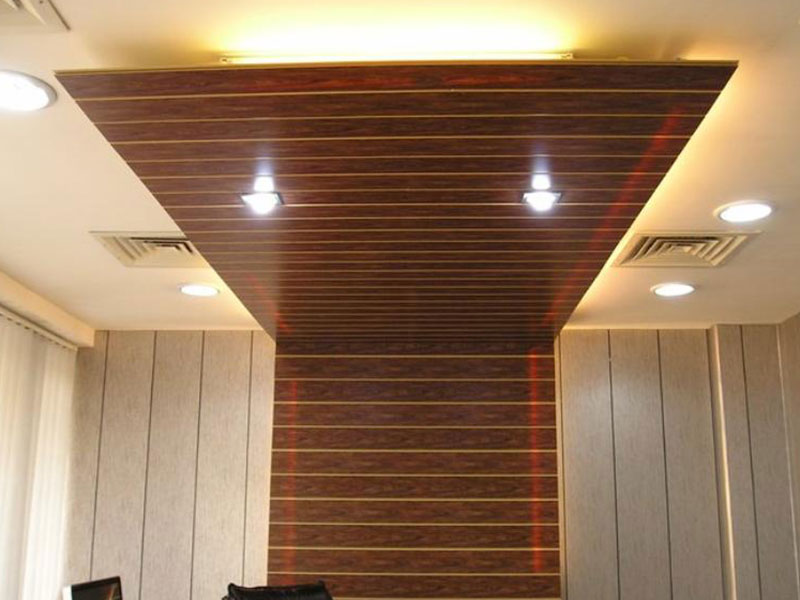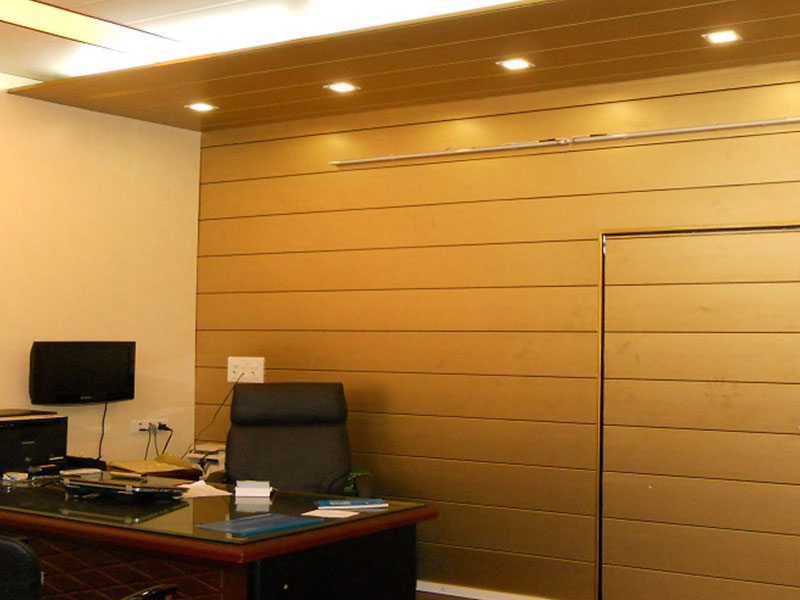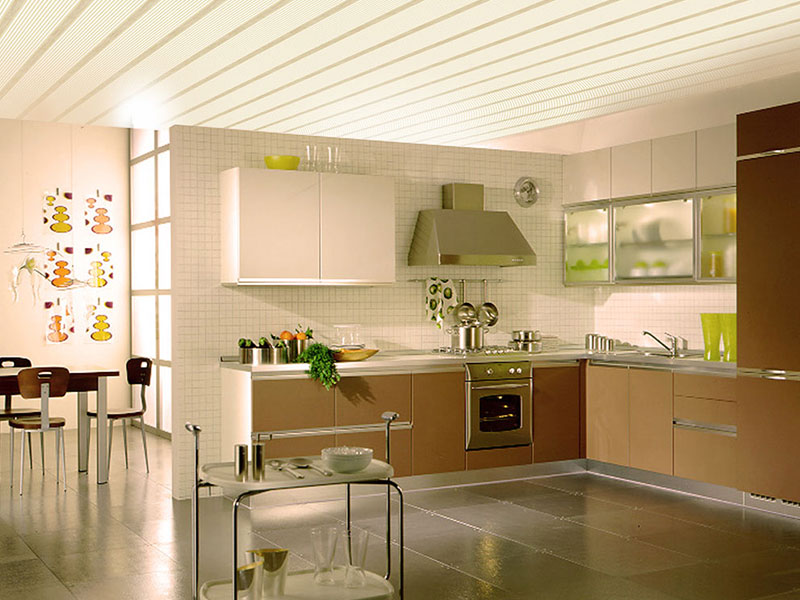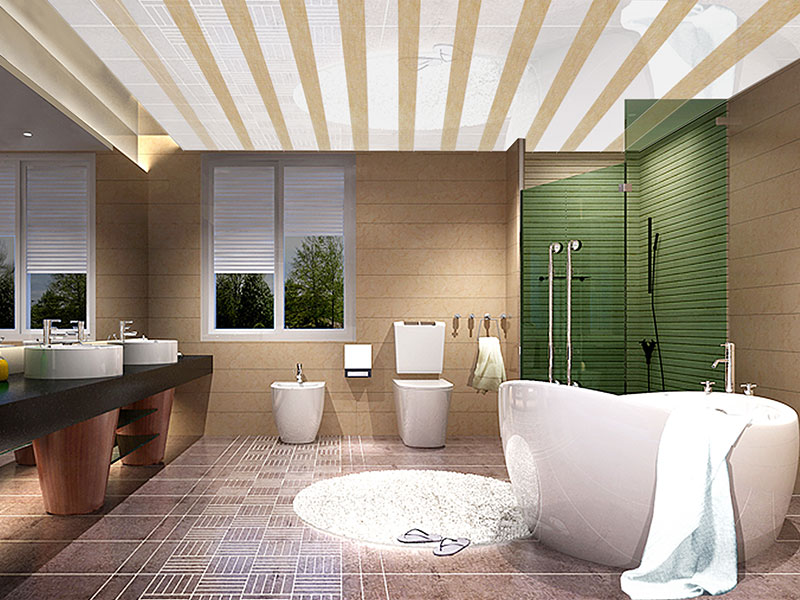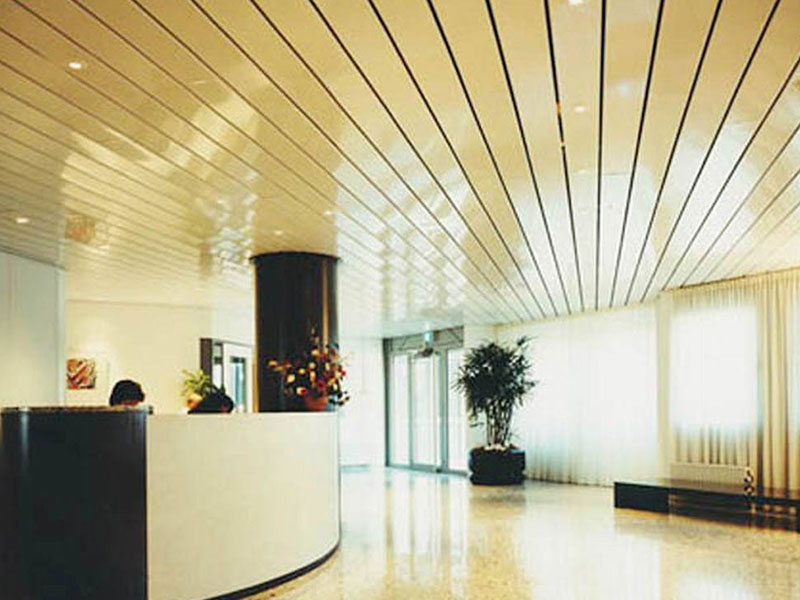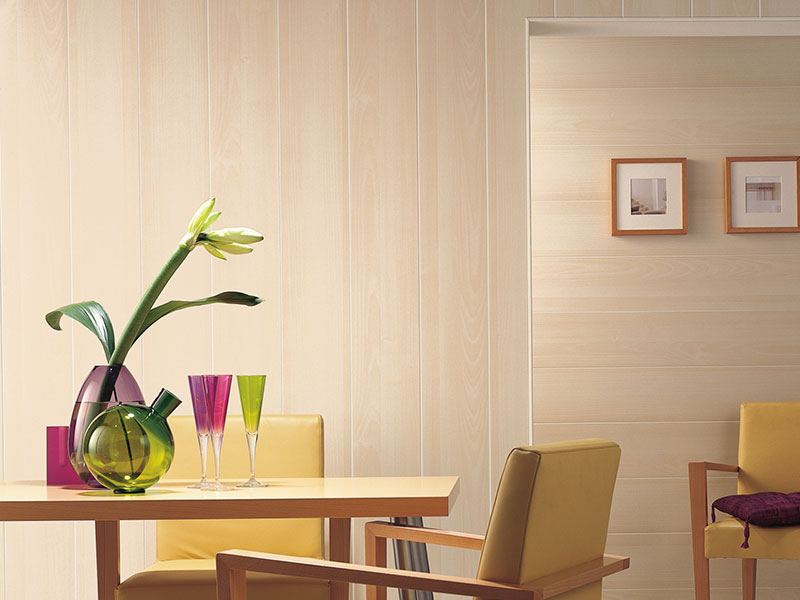 PVC PANELS Application
PVC panels is a light-weight building material, mostly used for ceiling and wall.
For Residential is used for: Bathrooms Laundries Indoor PoolsKitchens Bedrooms / Living Rooms Feature Walls Garages Basements Pergolas / Eaves
For Commercial Most common uses are :

Horizontal lines
Vertical lines
Diagonal lines
Across adjacent planes at any angle to create curvatures. Walls to ceilings or walls to walls at 90 degrees being the most common one.
Others used for Offices Food Outlets Hotels / Motels Hospitals / Clinics Shopping Centres Educational Institutions (Schools / Universities) Childcare Facilities Gyms Aquatic Centres Airports Petrol Stations Car Wash Stations Bus Stations / Train Stations Exhibition Displays.